Escape From NYC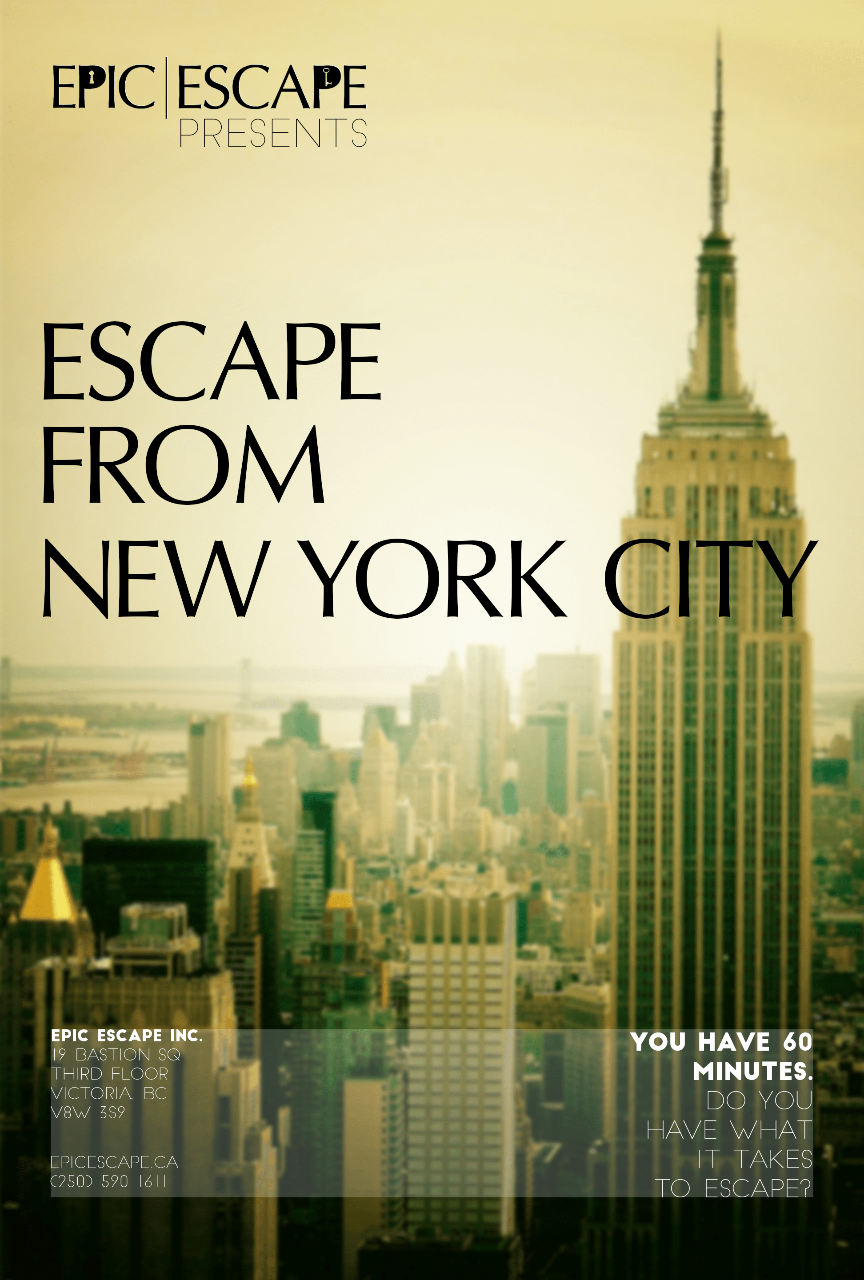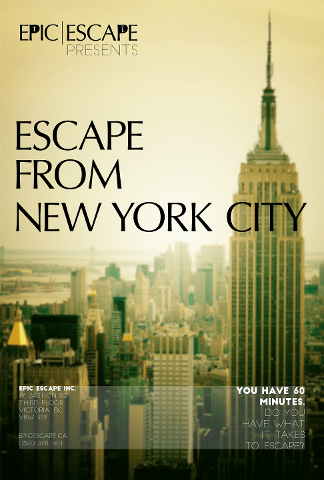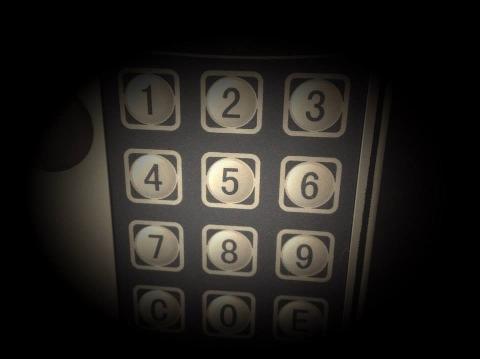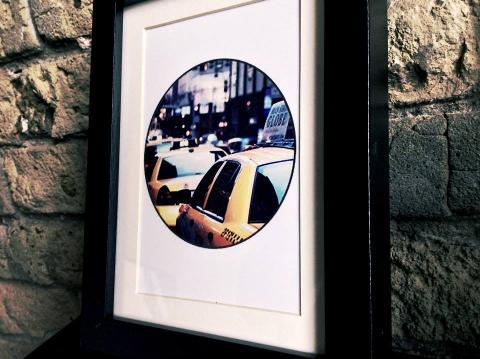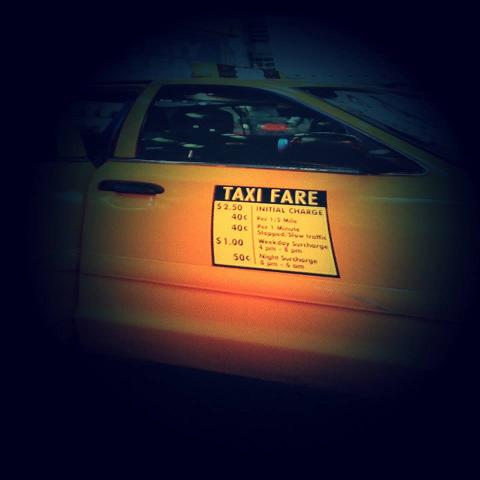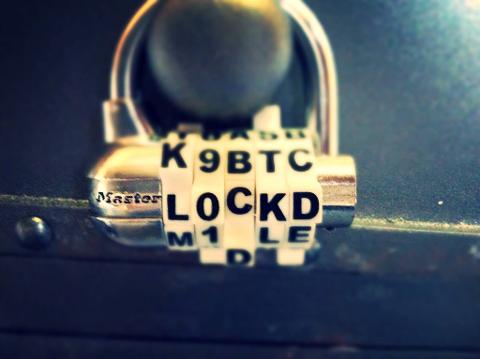 Duration: 60 Minutes (approx.)
Location: VICTORIA, BC
Product code: NYCVic
Book Now
You're in a seemingly average NYC apartment. Small. Basic. Nothing Fancy.
Or is it?
Many Escape rooms rely on "Hollywood style effects" and smoke and mirrors. In this room, you have only your intellect and creative thinking skills to rely on. Can you and your group escape the room before time runs out?
Everything needed to get out is at your fingertips- can you and your team find the clues, crack the codes and find the key to escape?
Better hurry- the clock is counting down!
Theme Setting: Small NYC apartment

Duration: 60 Minutes
Ages: ALL (Must have at least 1 adult (16+) in the room)
Success Rate: 25%
Difficulty: 3/5 This rooms is best for beginners or First Time Escape Artists!
Number of People: 2-6
__________________________________________________________________________________
Want to add more competition? Do you have a large group?

Book our Dueling Rooms!
Book both of our NYC rooms at the same time and split up into two groups and compete!
Choose "2" from the "Number of Rooms" option at the top right of this page.
The 2 rooms are identical and the rooms will begin at the same time.
Maximum capacity is 6 per room (12 total).